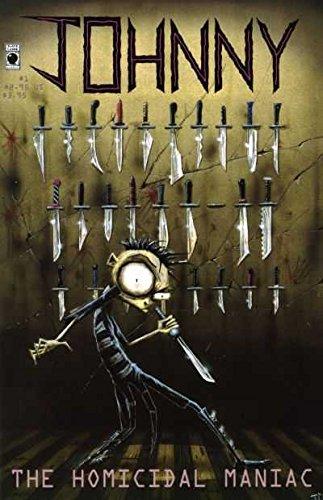 Johnny the Homicidal Maniac, No. 1 CURRENT PRINTING
Out of stock
This is the comic book that started it all, the first ever published work of Jhonen Vasquez, creator of Invader Zim. Dark, funny and with a graphic and stark style of art that has endured the test of time.
Manufacture:SLG Publishing
This is NOT a first printing, but one of the most recent printings (which are also in short supply).