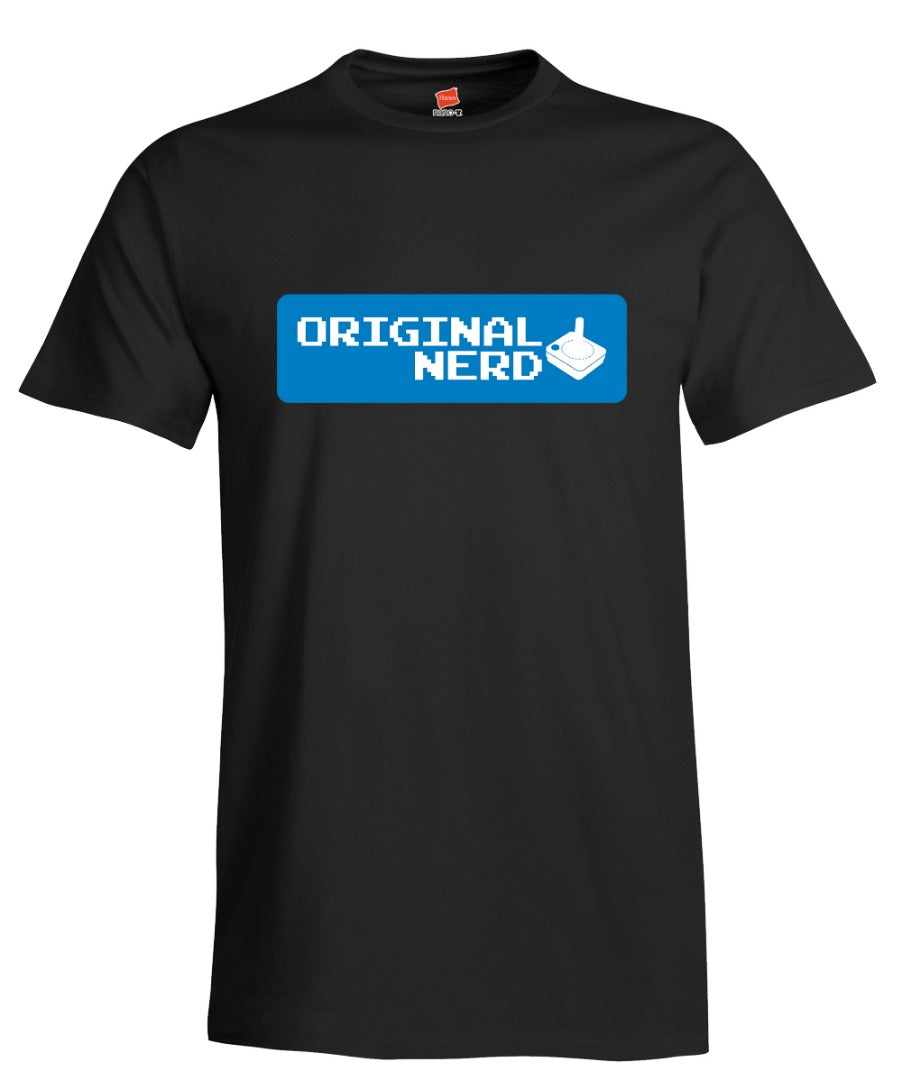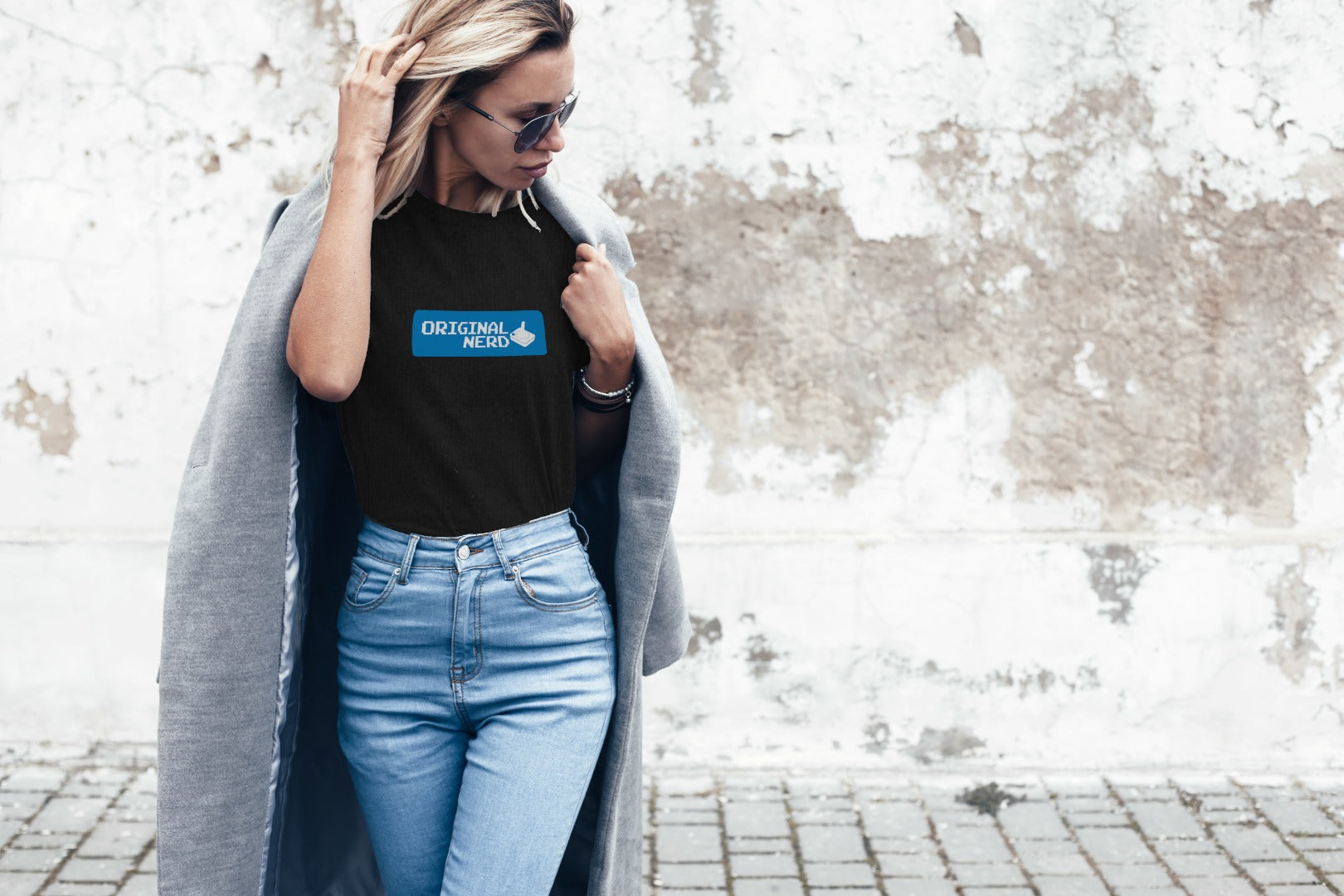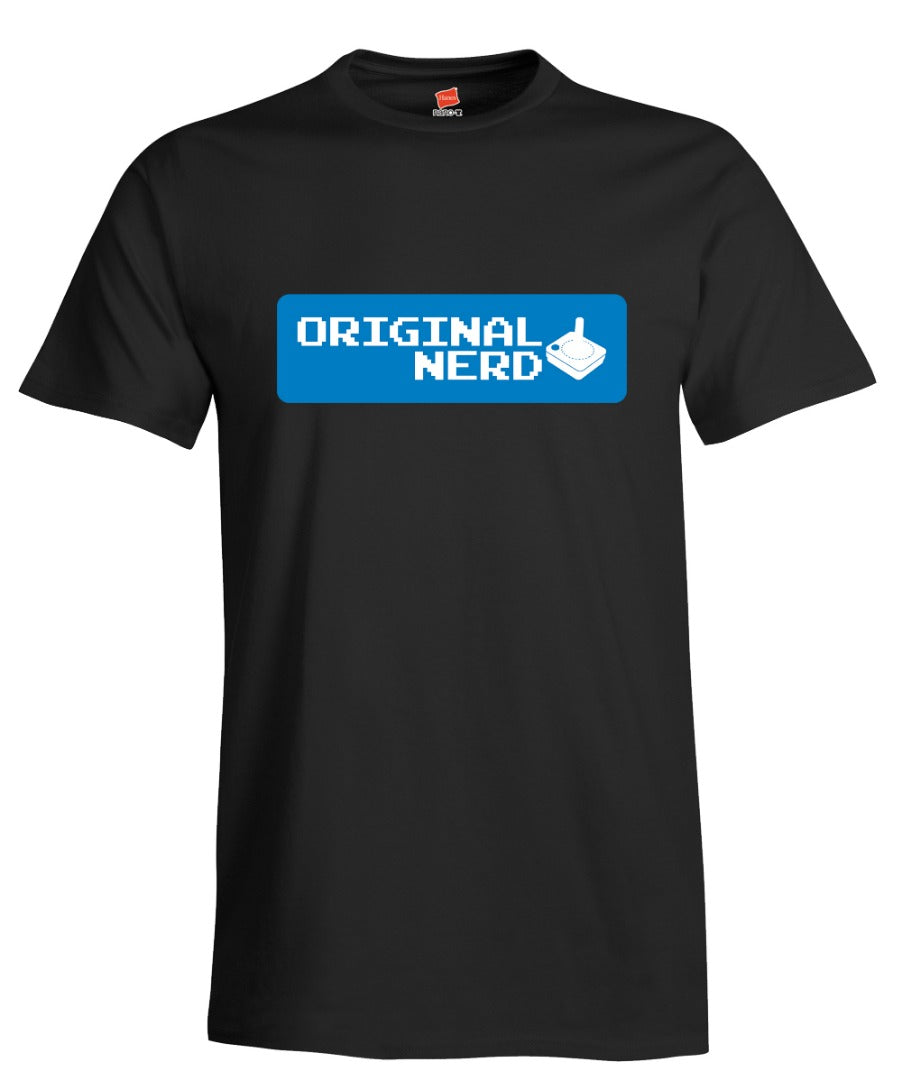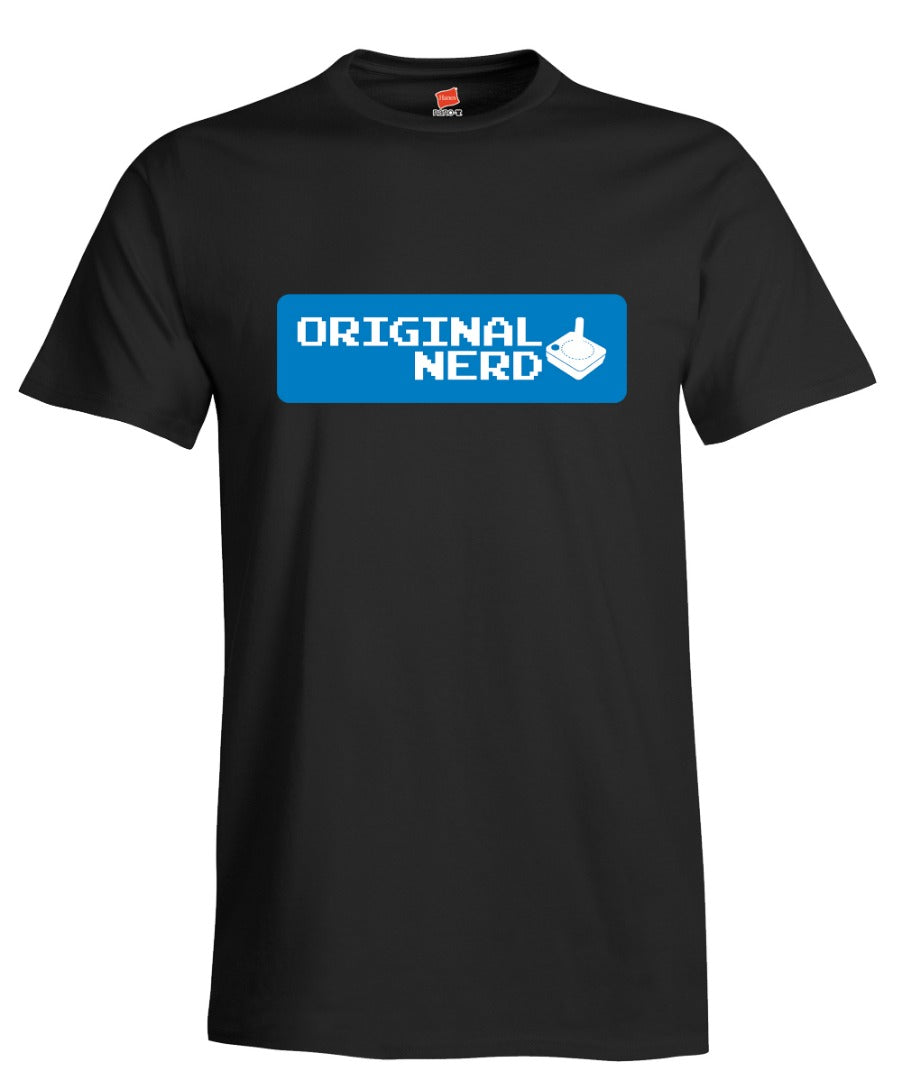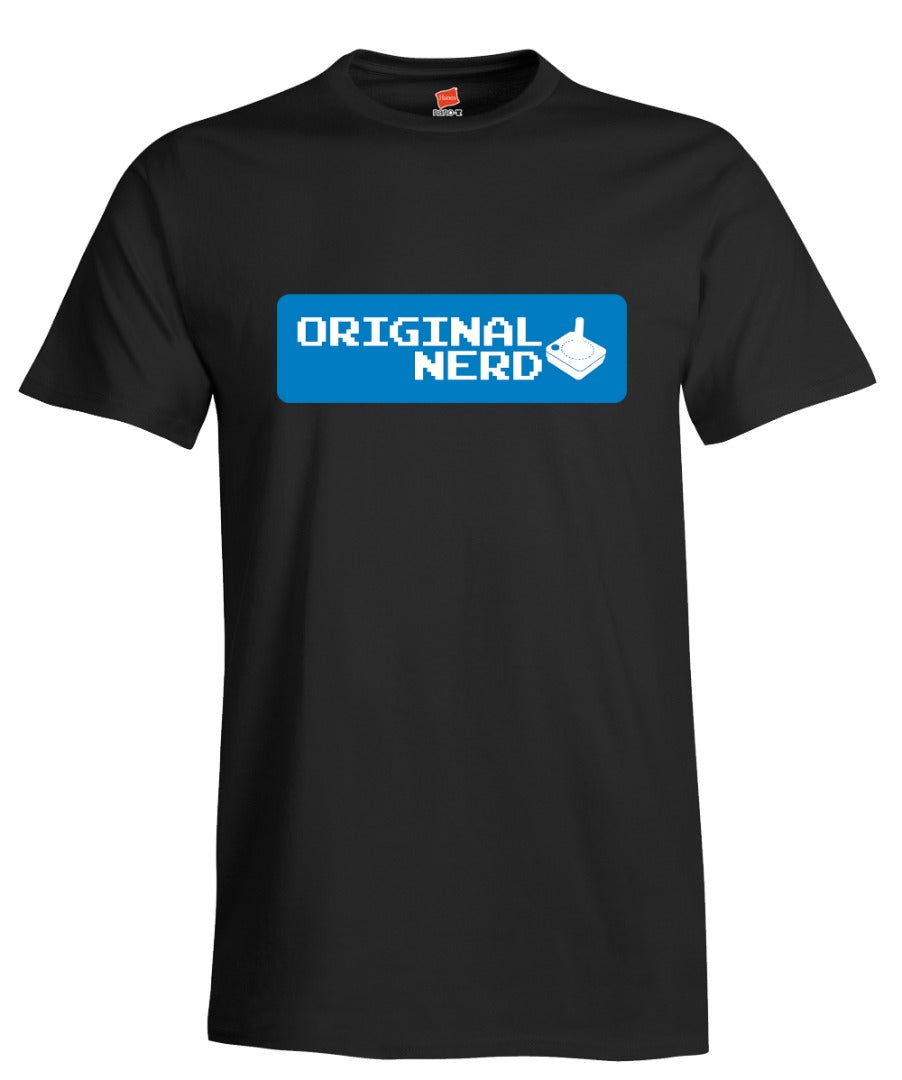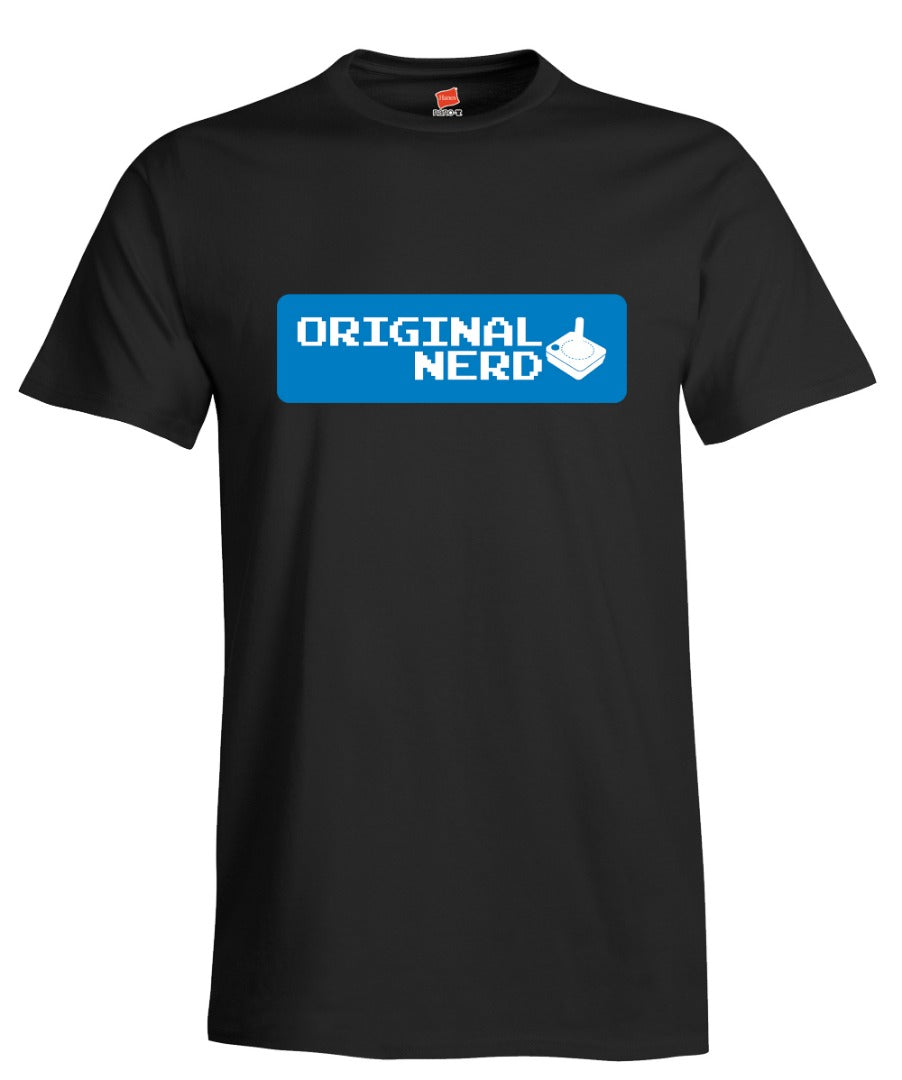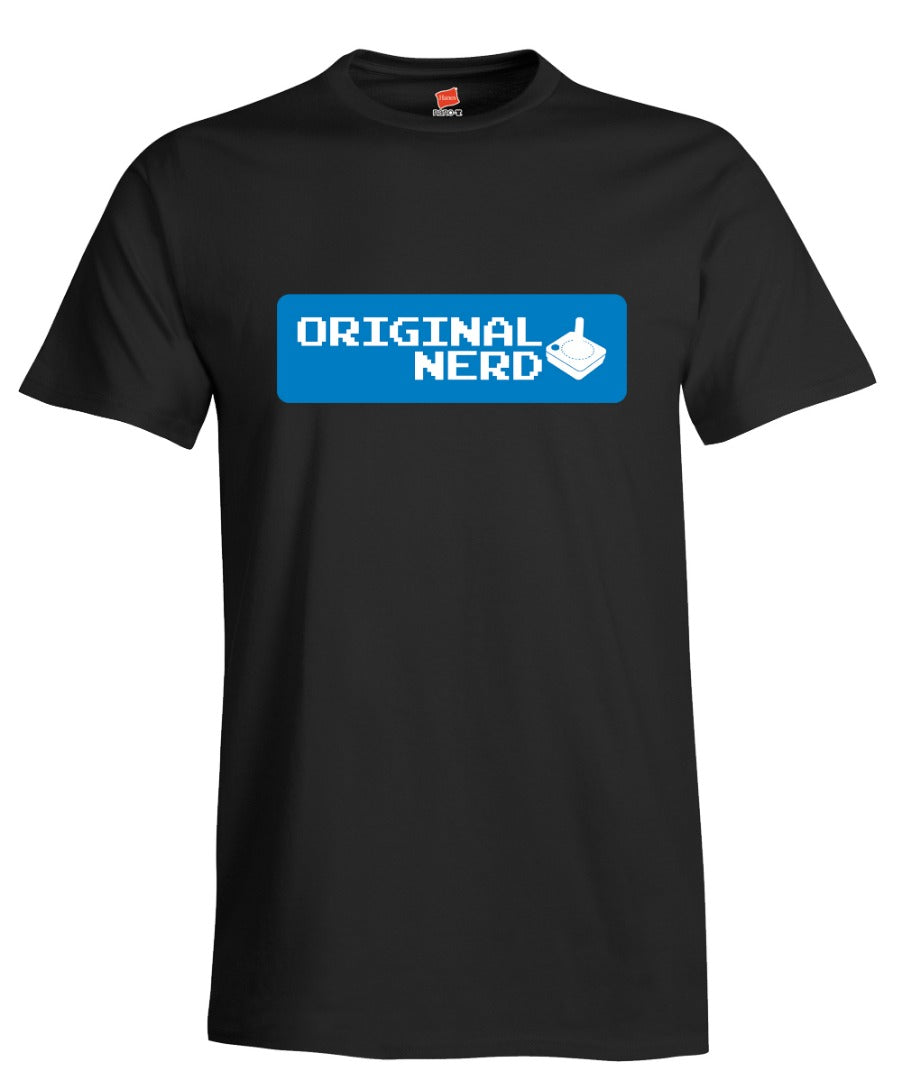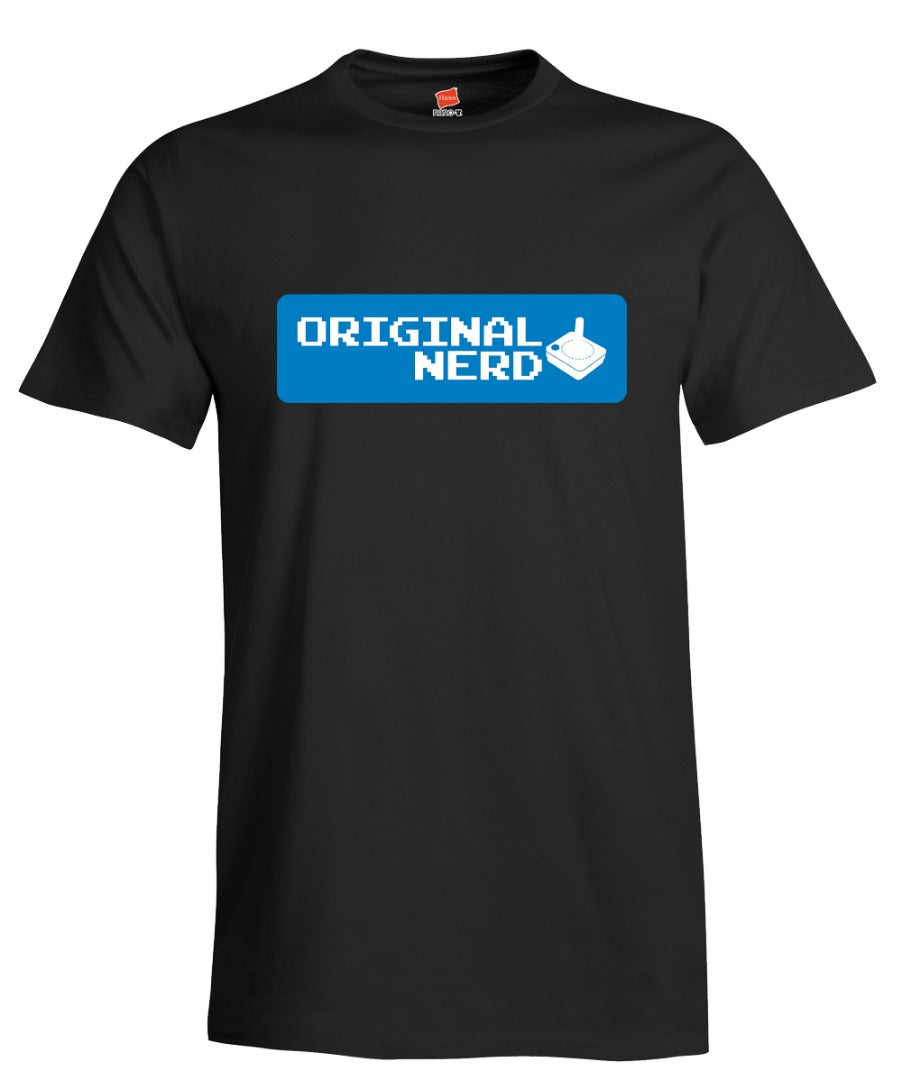 Original Nerd Women's T Shirt
Out of stock
100% Cotton T-Shirt Printed Direct-T-Garment with water based inks Printed and Ships from The United States Original digital design or restoration.
Sometimes you just have to flaunt it. You read comics before they were multi-billion dollar movies. You played video games before they were cool.
Yes, once upon a time it was not cool to be a geek or a nerd or whatever.
So, celebrate it with this cool shirt.