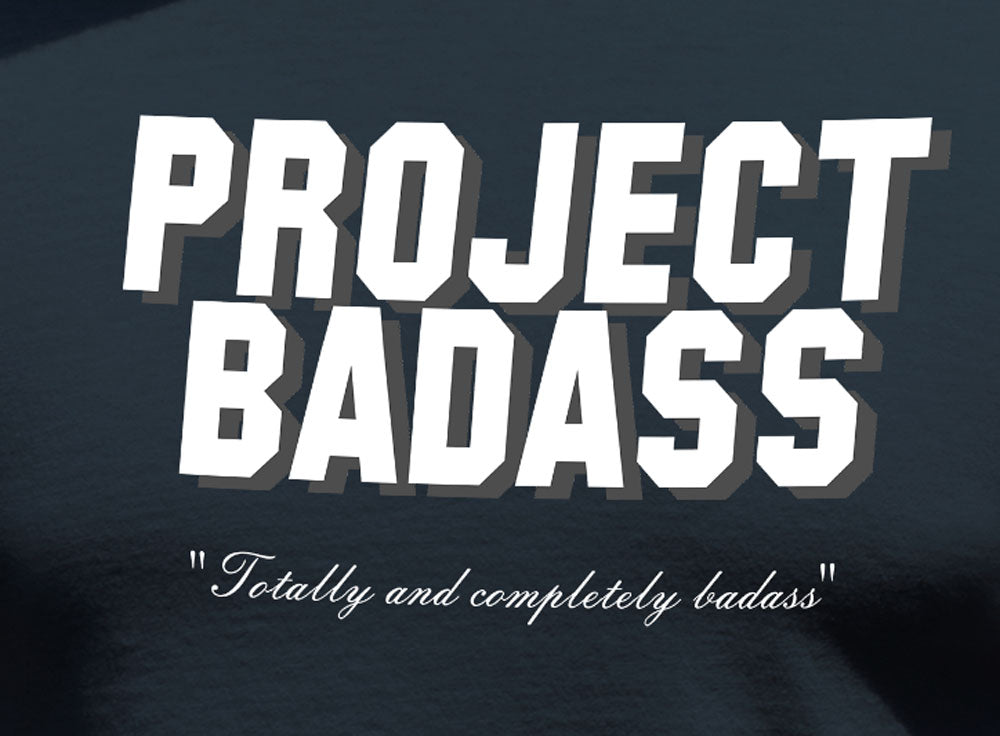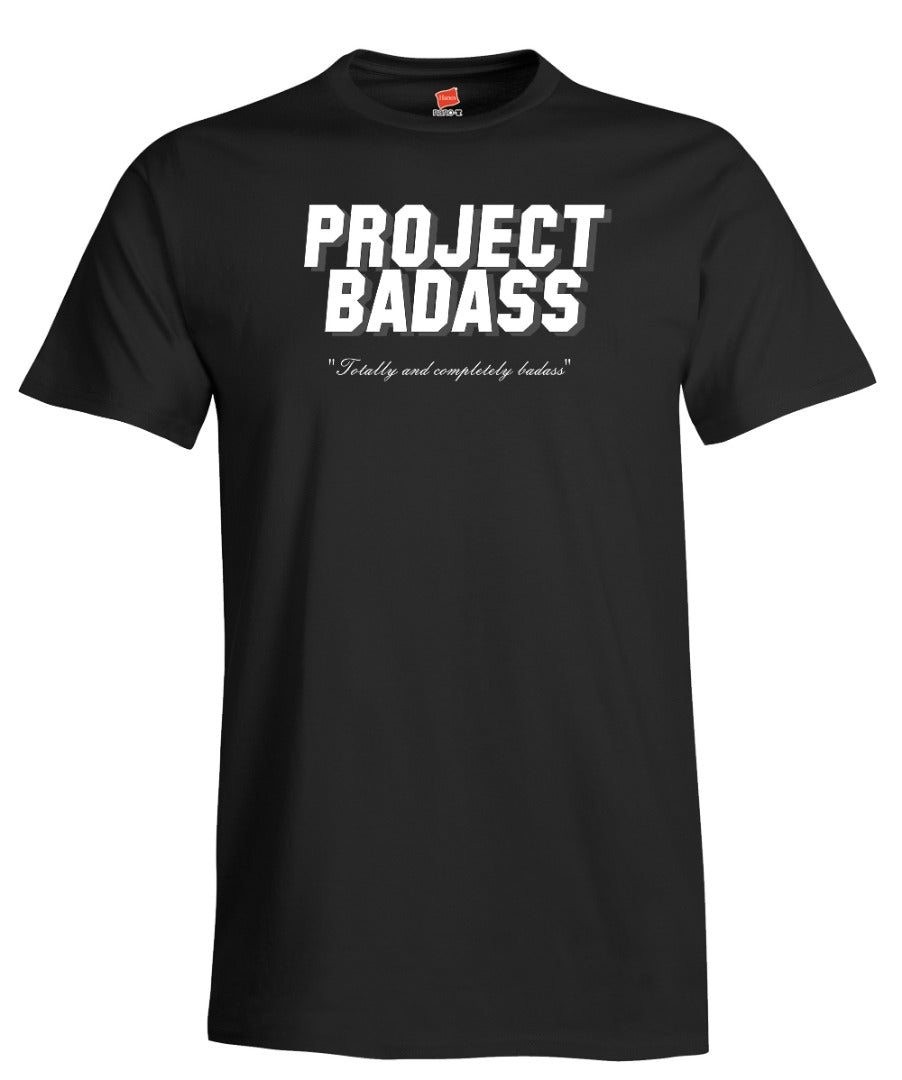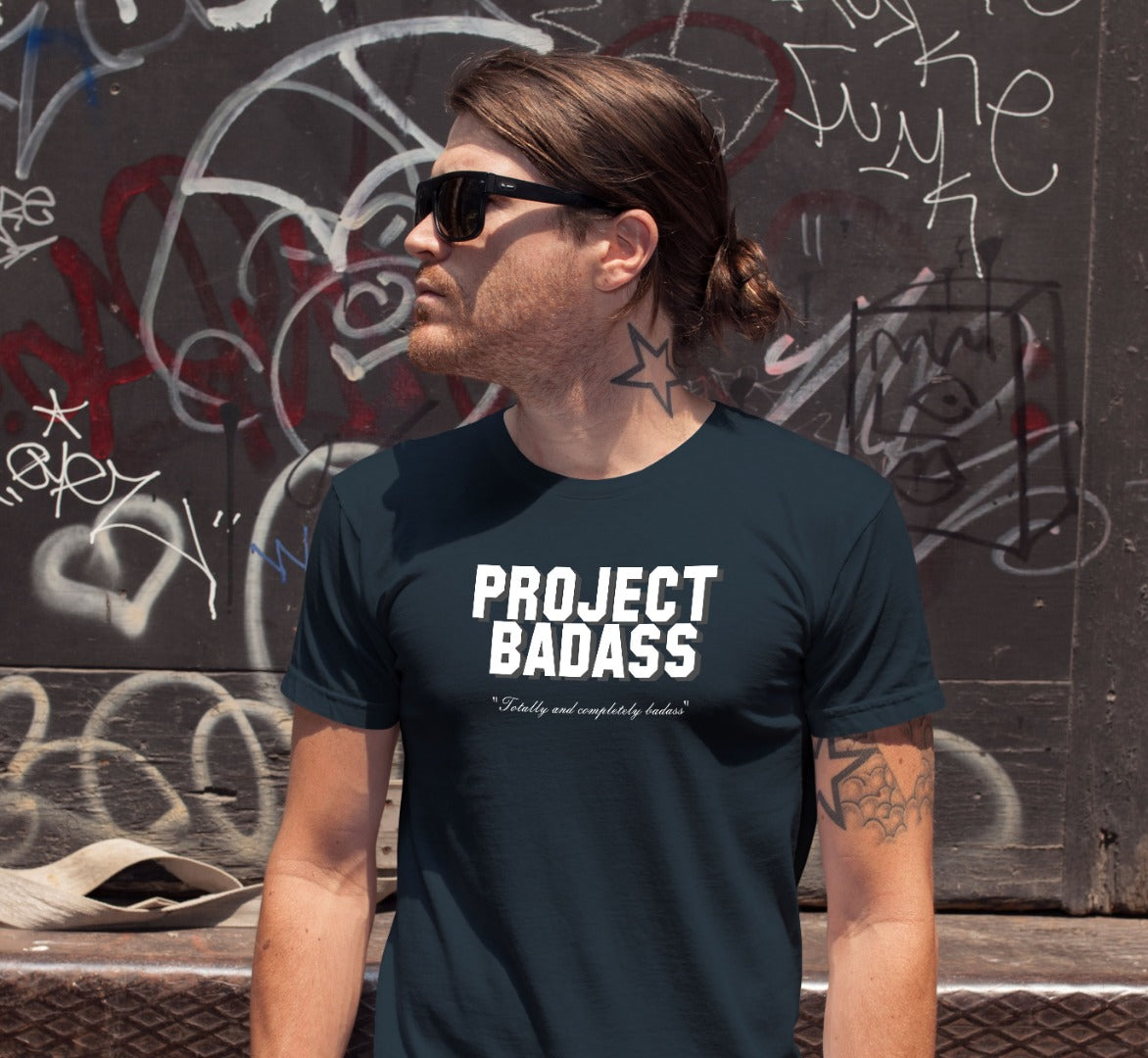 Project Badass T-Shirt
Out of stock
100% Cotton T-Shirt Printed Direct-T-Garment with water based inks Printed and Ships from The United States Original digital design or restoration.
The perfect shirt for when you have something to do that is SO BADASS that it require pyrotechnics and possibly a tall stack of dirty mattresses. 
TOTALLY AND COMPLETELY BADASS!
Style:Mens Shirt Color:Black Color:Black Brand:TeeGeniuses/ArkivaTropika