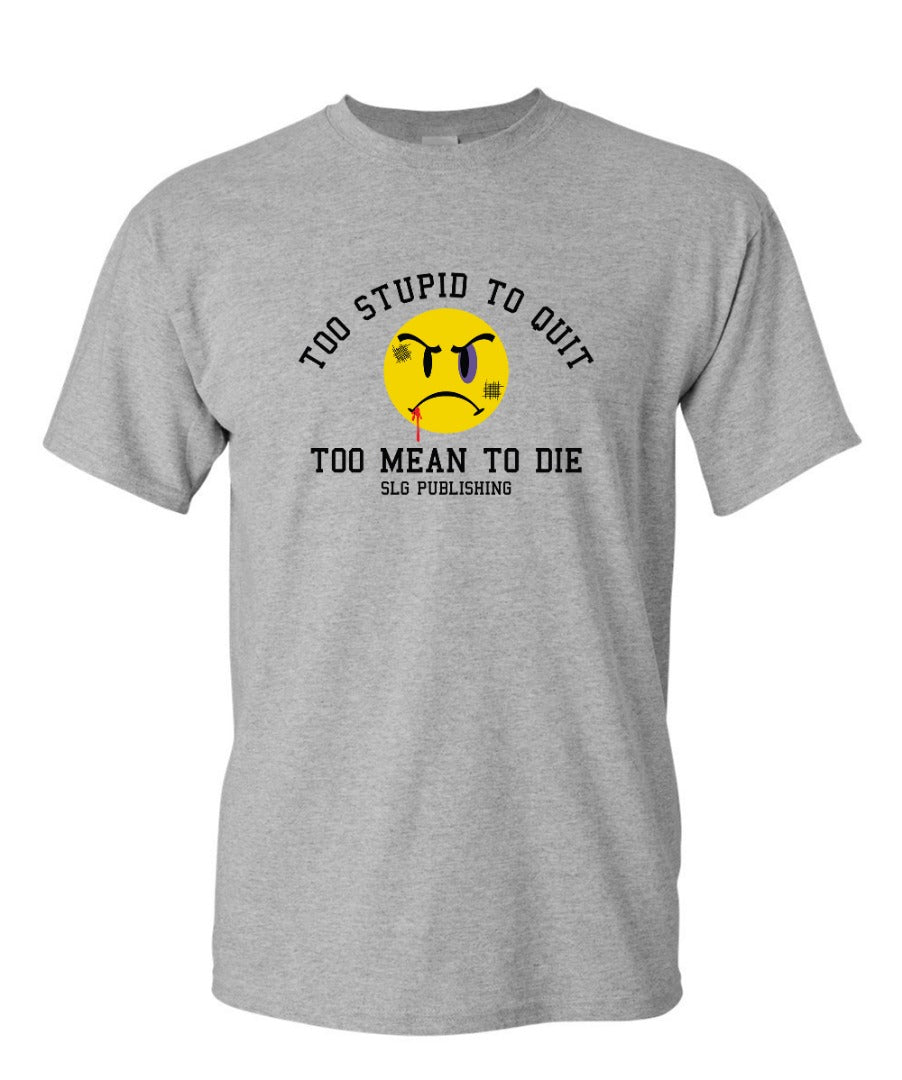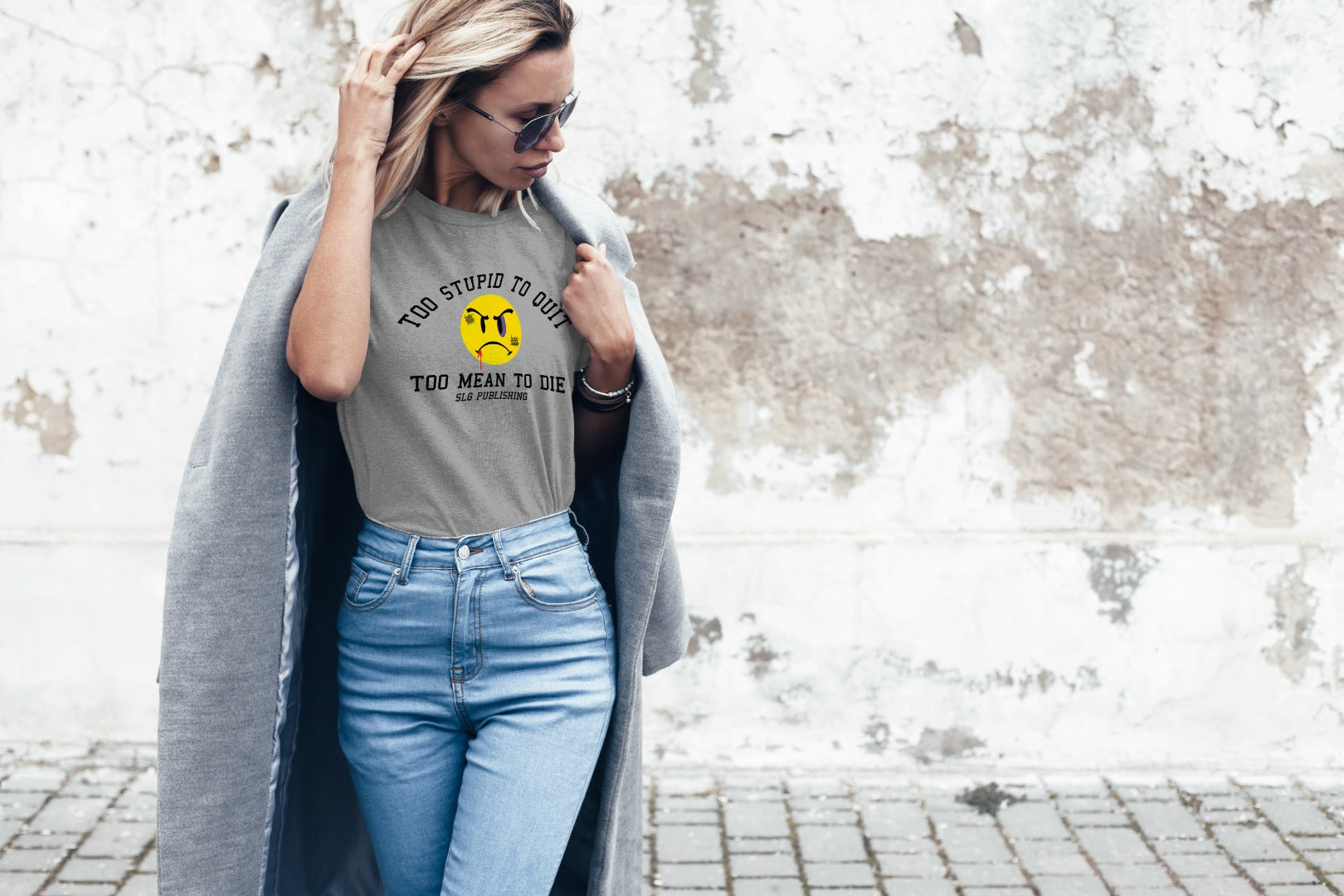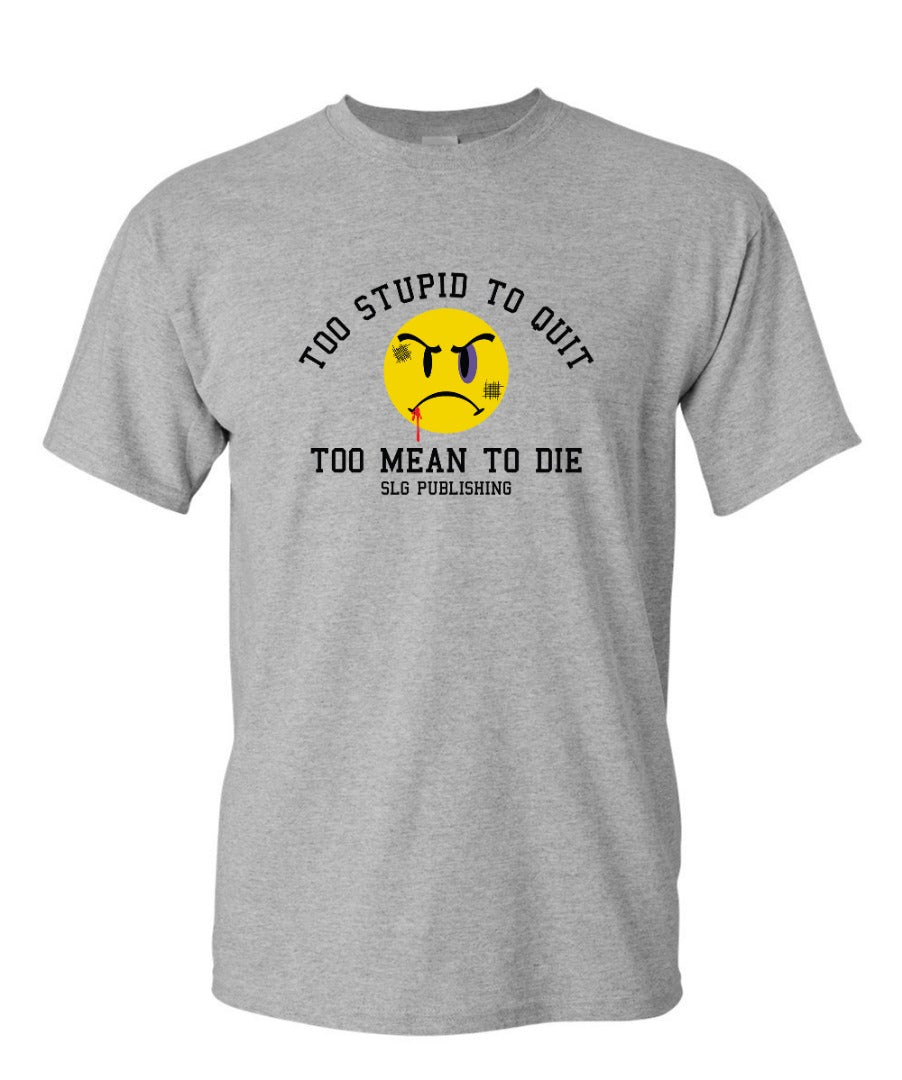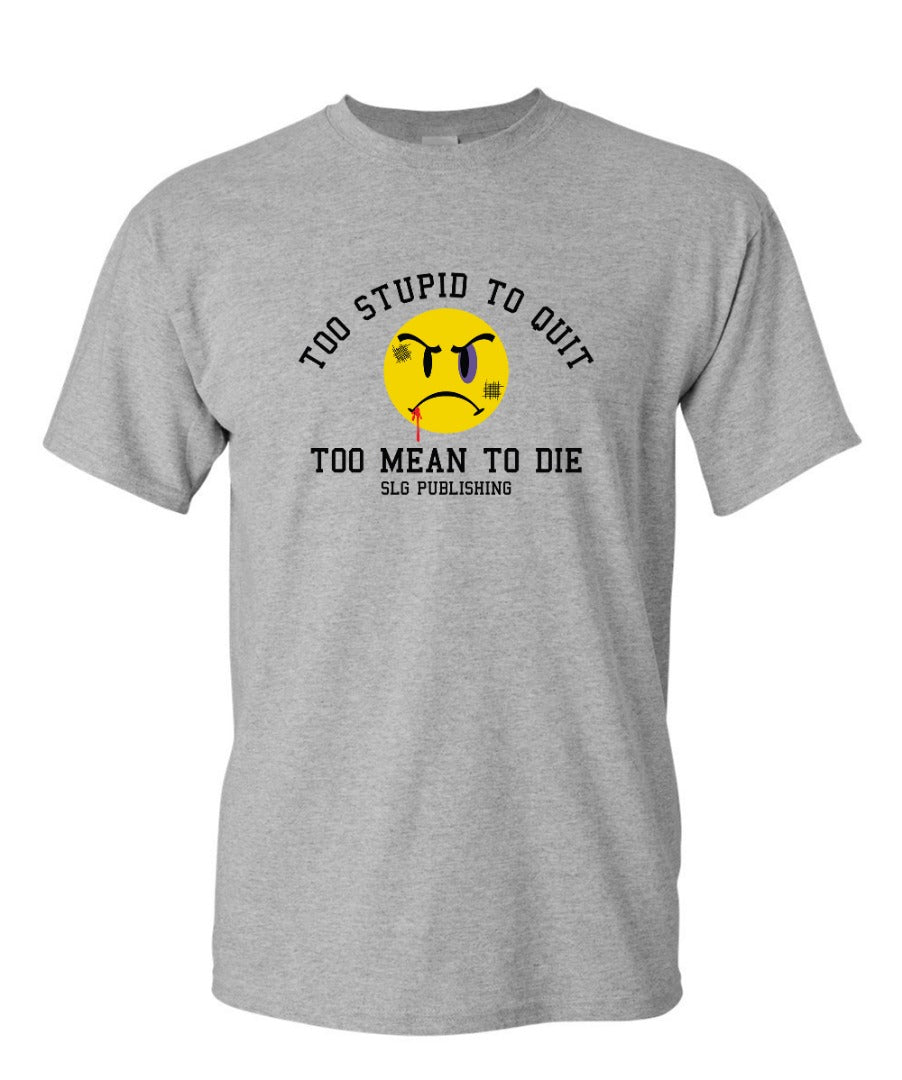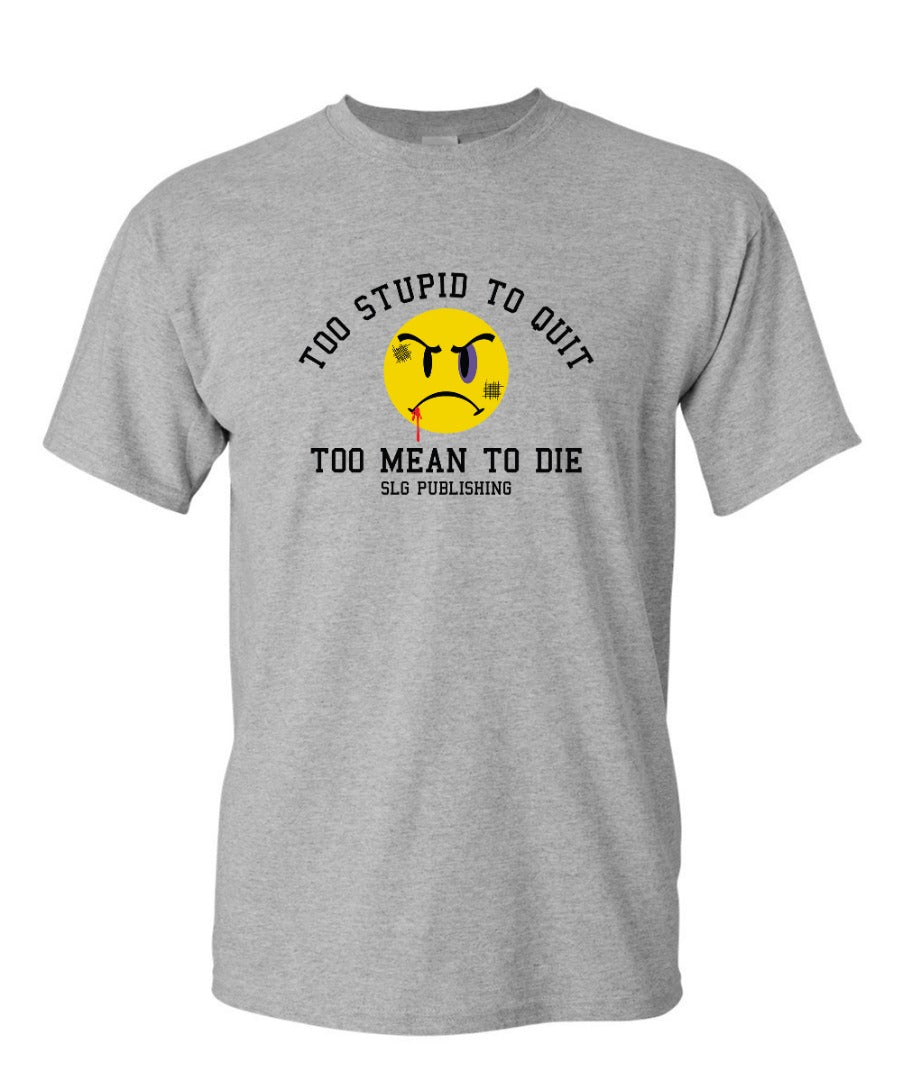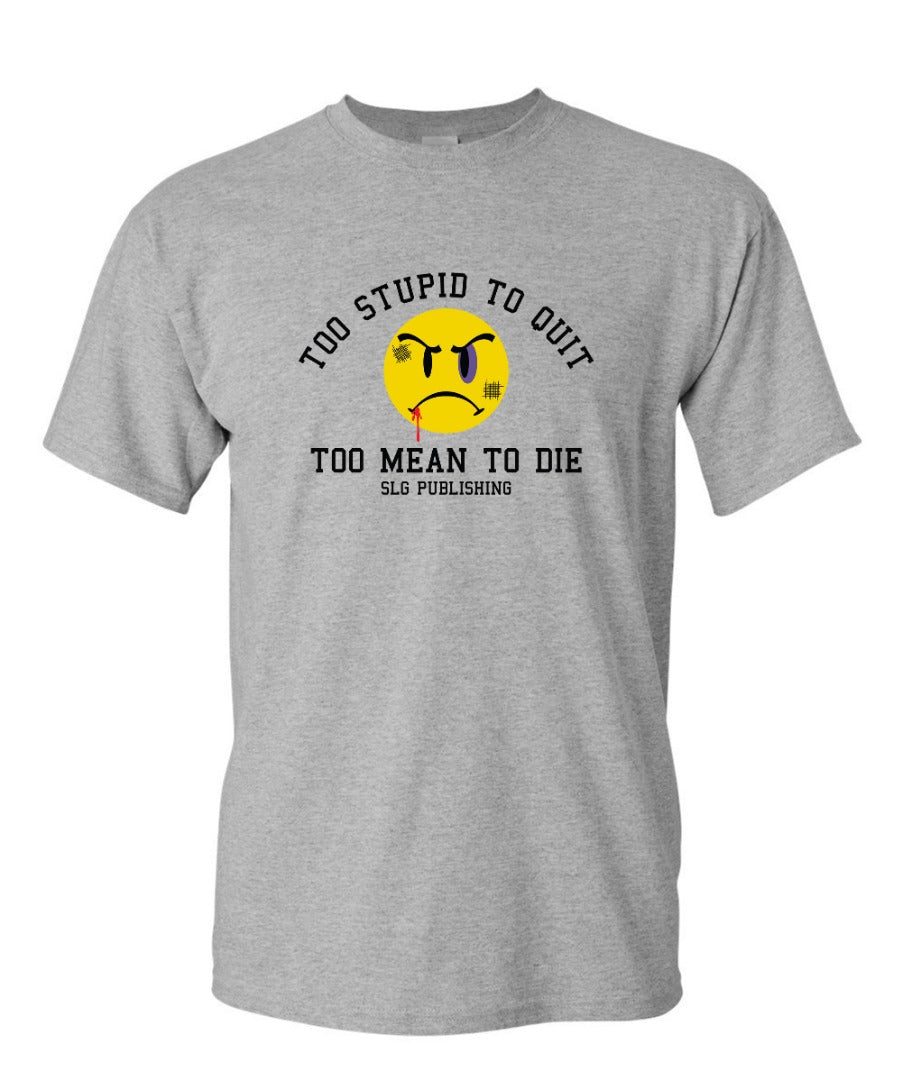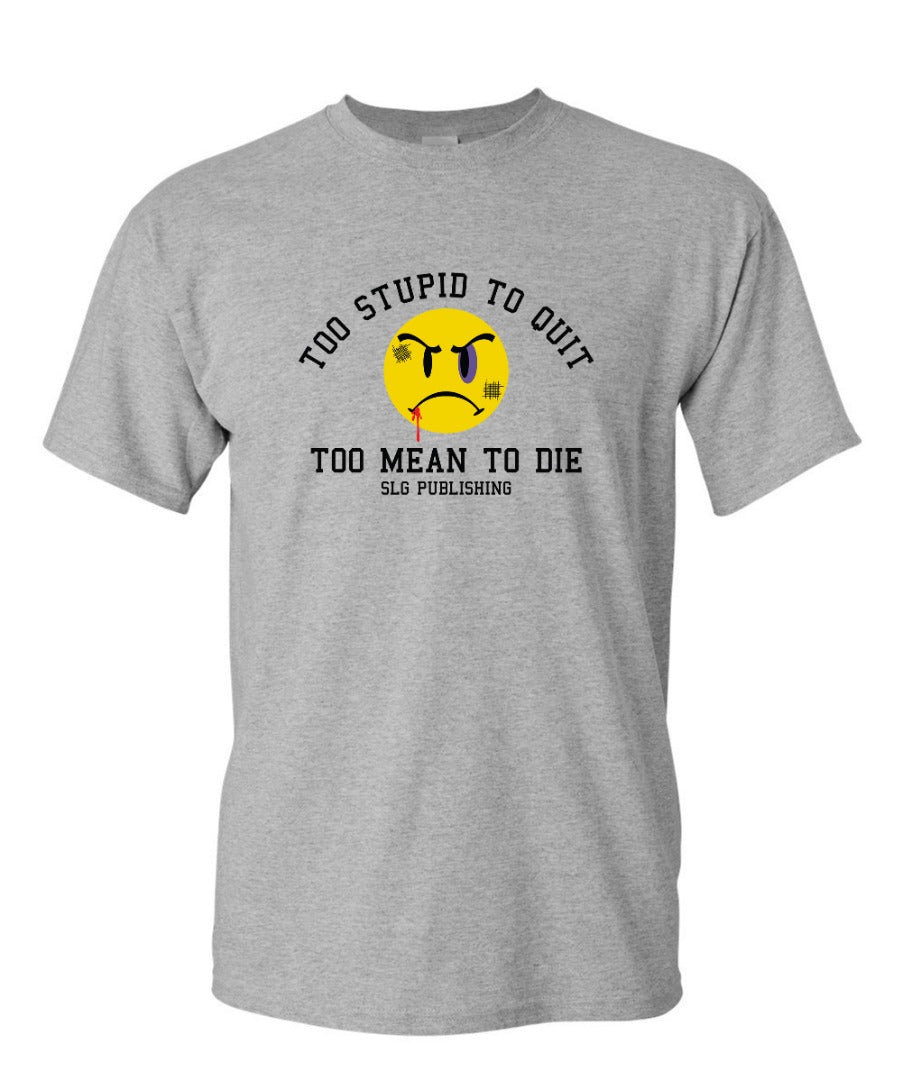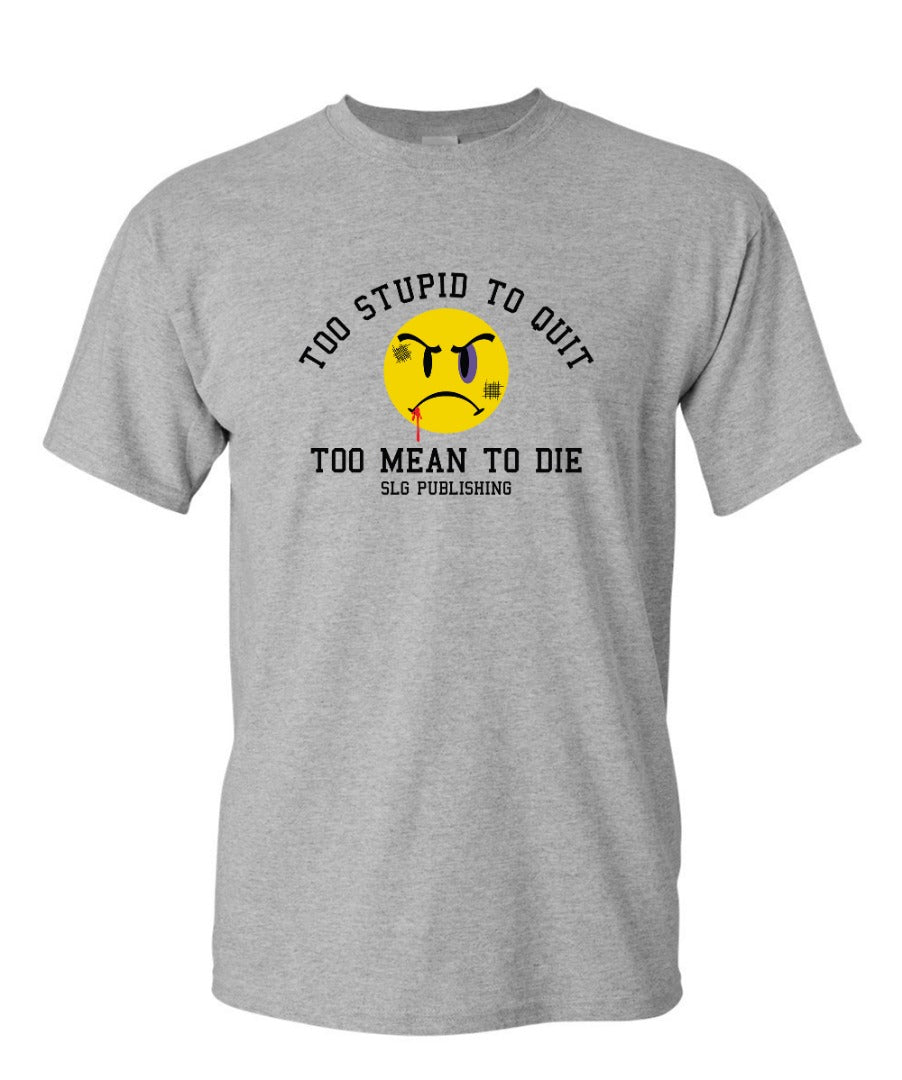 SLG Too Stupid to Quit, Too Mean to Die Women's T Shirt
Out of stock
100% Cotton T-Shirt Printed Direct-T-Garment with water based inks Printed and Ships from The United States Original digital design or restoration.
The mighty SLG Publishing's motto that has seen them through over three decades of publishing and bad judgement. Too Tupid to Quit, Too Mean to Die shuold be a theme for all of us.
Printed on a 100% cotton t-shirt using water based inks.