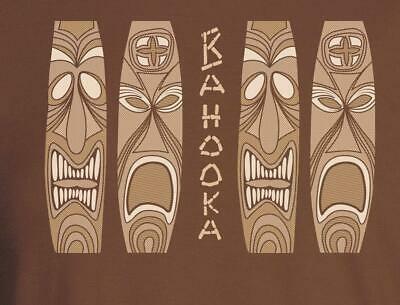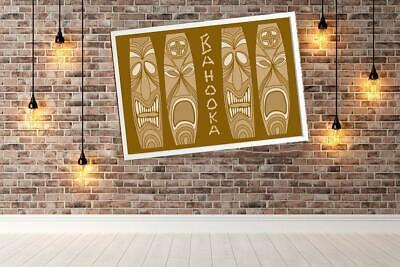 Tiki Bar Bahooka Matchbook Reproduction Poster/Print
Out of stock
Another one of our matchbook reproductions, this image from the Bahooka Tiki Bar Restaurant and Lounge restaurant was scanned, traced and cleaned up allowing it to be scaled to the size of a shirt with zero loss in quality.
We also offer this as a T-Shirt. The re-drawing of the images allows us to scale this as large as we like without any loss o detail or quality. Printed on our own large format printer, this is a very nice piece of work that will make your home tiki bar look amazing!
Images are digital mock-ups, colors may vary some.